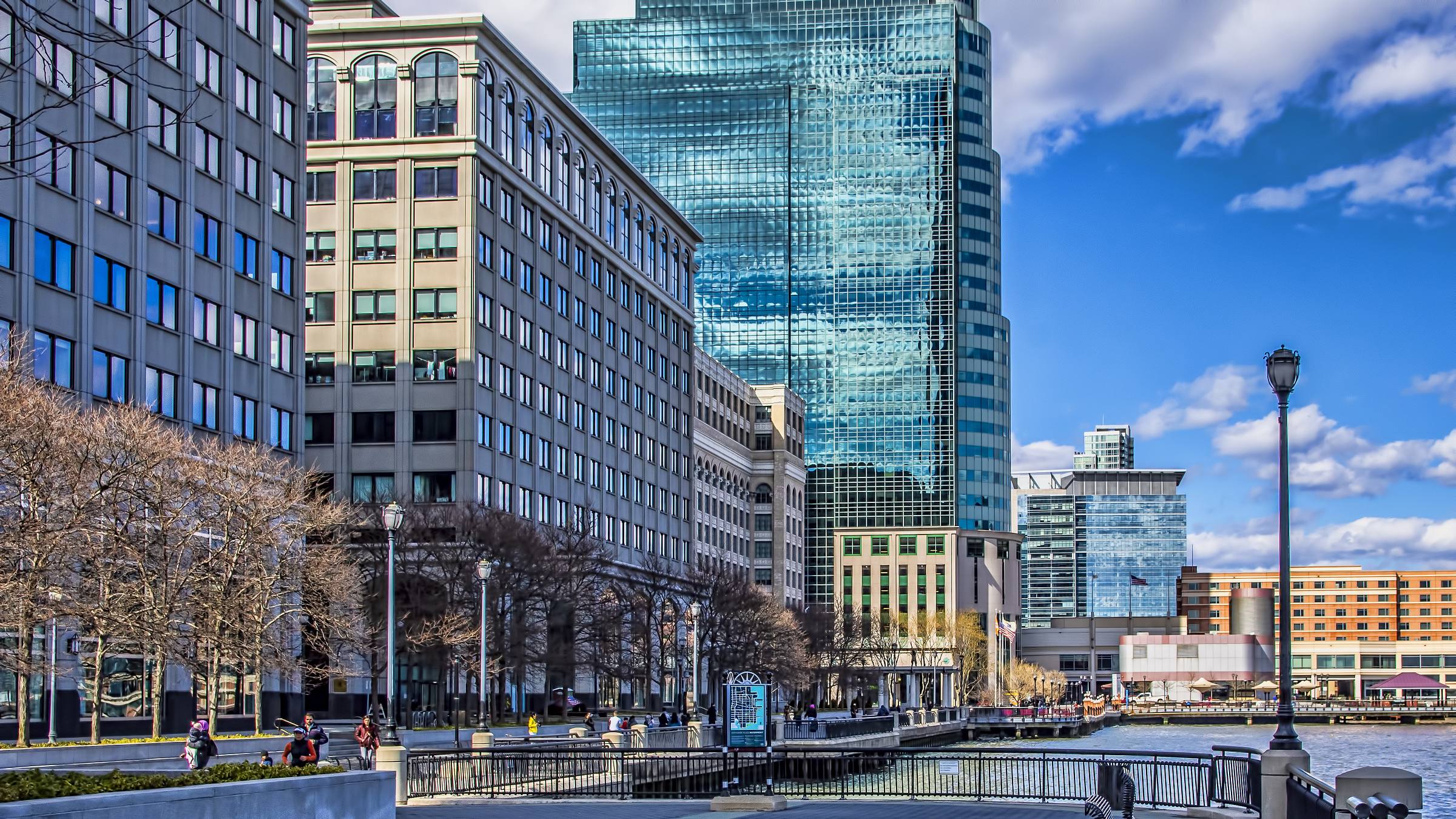 New Jersey is home to countless thriving startup businesses. However, before every successful business takes off in New Jersey, they need to ensure their startup aligns with the law. If you're looking to register a startup these are the legal requirements you have to fulfill.
Check out ReviewBirds for some customer feedback on some popular New Jersey startups
Choose a Unique Business Name
This is the first step in registering your startup in the State of New Jersey. It might look like a simple step but you will be surprised at the number of business names that have already been taken.
A unique business babe will distinguish your startup from other businesses in New Jersey, nationally, and internationally.
After choosing your business name you can also consider trading marking your business name to stop anyone from using similar names or logos.
Reading reviews of those who have registered a company can make the process easier and help you avoid common mistakes.
Decide On The Startup Structure
There are different business structures you can choose from. You can either decide to be a Limited Liability Company (LLC), Corporation or Doing Business As also known as Trade Name.
The structure of the startup will determine the extent to which it can operate, raise capital, and to the extent, it can be taxed.
To register your business in New Jersey, you have to file a public record with the state's Department of Treasury, Division of Revenue, and Enterprise Services.
You can choose to fill in the paperwork yourself or you can find a commercial registered agent on a reputable US online legal services firm to help handle the process.
Apply For A Federal Employer Identification Number Before Hiring Employees
The Employer Identification Number is like a Social Security Number for companies. This is a legal requirement for every corporation and Limited Liability Company in New Jersey. While DBAa isn't mandated to obtain EIN, it's recommended to prevent the use of personal SSN on business, legal, and tax documents.
Open New Jersey Business Bank And Credit Accounts
Before your startup can be registered in New Jersey, you will have to open a bank account for your Startup. Just like the EIN is meant to establish the corporate entity of companies, a company bank account is meant to separate the companies finances from personal finances.
The documents most banks will require before you can open a company account are filed state paperwork, a company resolution signed by all owners, and your EIN. There might also be additional requirements depending on your current personal credit or residency or status.
You can apply for credit and banking accounts in your Startup name. It will make it easier for you to qualify for loans after establishing your startup. You will also appear as a legitimate company to investors.
Apply for Local and New Jersey State Business Licenses and Permits
After registering your startup name and opening a company account, you will need to obtain a business license for your Startup. This license is what will authorize you to conduct business in the City or county.
Obtaining the license also requires registering for state taxes and additional permits that the city may require. You can obtain information on business permits in New Jersey on the State's business portal.
Secure Business Insurance Policies
Before you can register your startup in New Jersey you have to have in place a Workers' Compensation insurance facility. This covers issues such as employee injury, employee medical expenses, missed wages, and attorney costs in the situation of a lawsuit.
Company properties such as vehicles, trucks, and office space should also be insured.
Intellectual Property (IP)
Although this is not a legal requirement for registering a startup in New Jersey, it's recommended that you protect your company's intellectual property from intellectual theft.
Conclusion
To run a successful startup in New Jersey, these are the legal requirements you need. You could also check out some US online legal services for legal help with starting your businesses.